Fellows and Associates hire a head of social media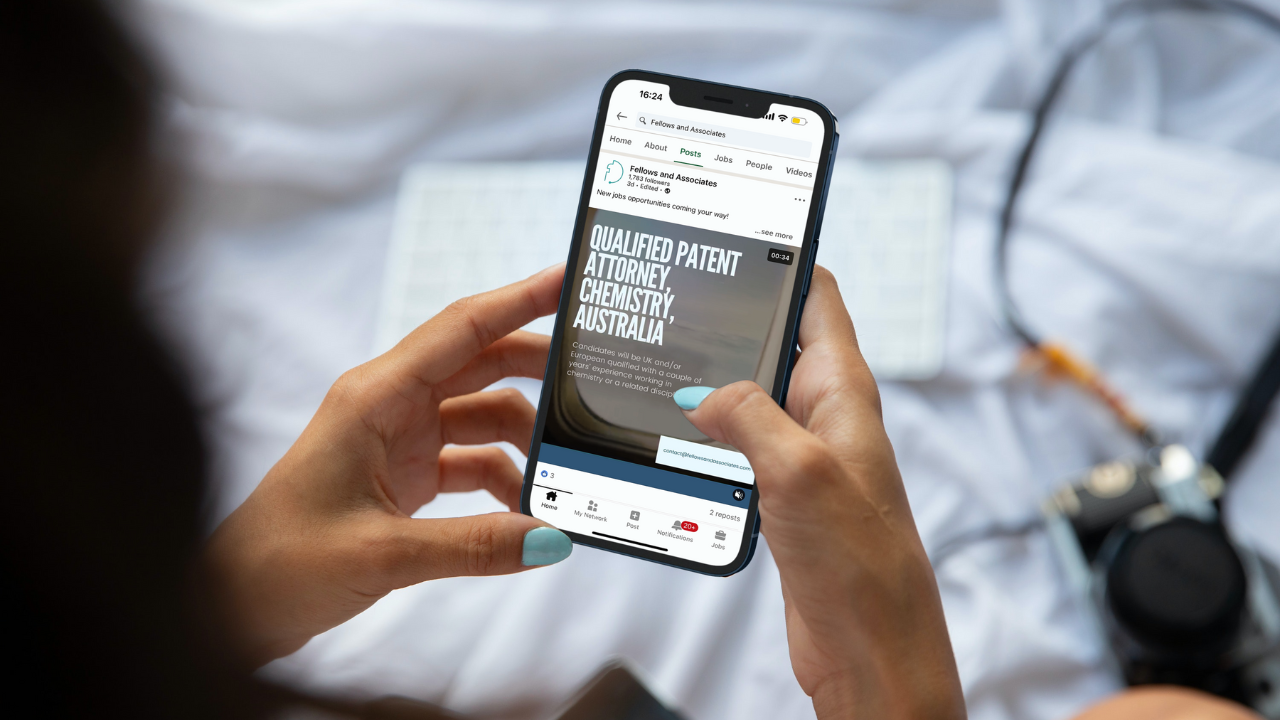 Carys Bello has joined Fellows and Associates as Head of Social Media and under duress she's agreed to talk about it
Fellows and Associates thought it was about time for an upgrade. With this in mind I've joined… Fellows and Associates as Head of Social Media. I, Carys Bello, come from an experienced background in content creation, particularly in video production and editing. From creating digital campaigns and advertising I am very passionate about pushing companies towards a more digital and visual era.
For me, a 21-year-old growing up with social media evolving, I constantly consume visual content on a daily basis but it's not just me. The average screen time for users in the United Kingdom in 2021 was four hours per day on their mobile phones, this indicates that the mass consumption of social media is growing as it was an extra 3.5 hours more than the years before. This makes it one of the most effective ways for companies to be heard and known and most importantly generate leads.
I think it's more important now than ever for recruiters, particularly within the IP sector, to start gravitating towards the new digital age of things. In our case, social media allows us to target professionals with the credentials we are seeking as well as just reaching vastly more people. A social media strategy can enable companies to theoretically reach millions instantaneously. Social media is a great way of engaging passive candidates by spreading information about job openings as oppose to active candidates who traditionally engage through online job boards.
With me around, you should start to notice things shaking up at Fellows and Associates! I'm here to build Fellows and Associates online presence to continue show that we are a company you can trust. Through consistency in our posting and striking content to increase our engagement you do not want to miss out on what we've got going on.